QBB TRADE
HOME OF
IMPORTED GOODS
Our inventory includes a wide range of fabrics, from natural fibers like cotton, linen, and wool, to synthetic materials like polyester and nylon. Whether you're a clothing manufacturer, interior designer, or home sewer, we have something to suit your needs.
Whether you're in need of catering equipment, construction machinery, or agricultural machinery, we have what you're looking for.
We stock large variety of T- Shirts, Jumpers and Hoodies. This is ideal for start ups looking to have a small sample range.
We have dedicated account managers for all your business needs.
We are able to source any product through our large network of providers.
We carter for all your business needs at QBB TRADE you'll find a wide range of products, from everyday essentials to specialty items, at wholesale prices. We work directly with manufacturers and suppliers to bring you the best deals, ensuring that you receive the highest quality products for your business. Our constantly-updated inventory offers the latest products, making it easy to find what you're looking for. Whether you're a small business owner, retailer, or purchasing manager, our Wholesale website has everything you need to succeed. Contact Us today and speak to one of our account managers to see how we can cater for your needs
HEAD OFFICE
4-6 Frederick Street, Wigston, Leicestershire, United Kingdom, LE18 1PJ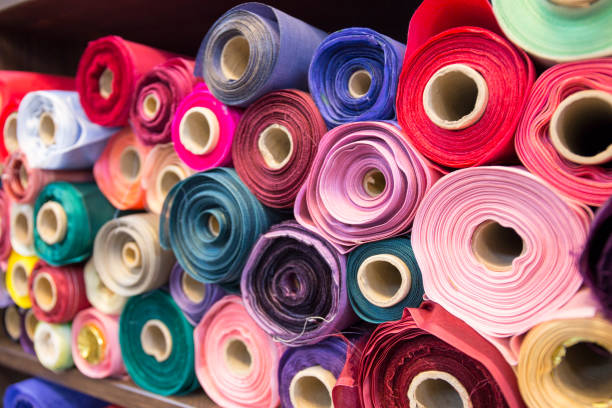 Fabric
Our main selling products for the east midland trade is Fabric. We are stockist of different materials.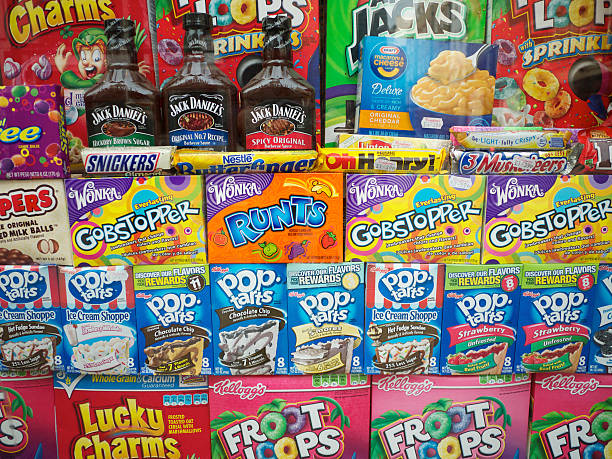 American Candy
We stock a range of American confectionery.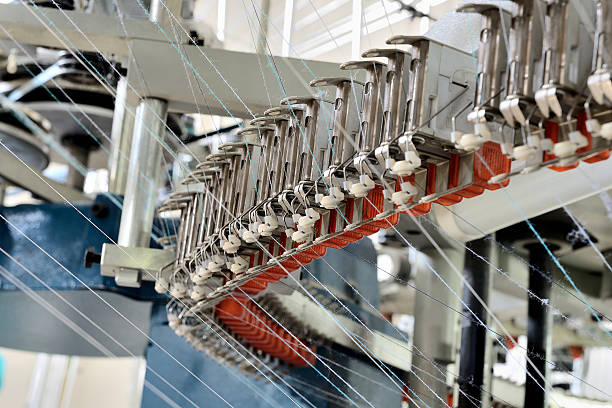 Machinery
We work closely with local distributors and also international manufacturer to source machinery.
Have access to large amount of stock
Always expanding our product range
We aim to cater for local trades
Same day delivery through our delivery partners (DPD)
Simply fill out our contact page below and one of our account managers will be in touc.